Surfer By Nature. Dentist By Trade.
An oral care collection with an ethical and environmental ethos founded by Dr. Christopher J. Perez DMD and owner of Soho Dental in NYC. Dr. Perez created OLAS to encapsulate the essence of the ocean and keep smiles bright.
A New Wave in Oral Beauty
Dr. Christopher Perez, DMD, is upgrading our daily ritual. An ardent surfer and advocate for clean oceans, he draws inspiration from the beauty and grace of our oceans to create OLAS, a gentle yet effective mouth rinse that treats our "inner oceans" as gently as we should treat our planet's.
Ingredients & Materials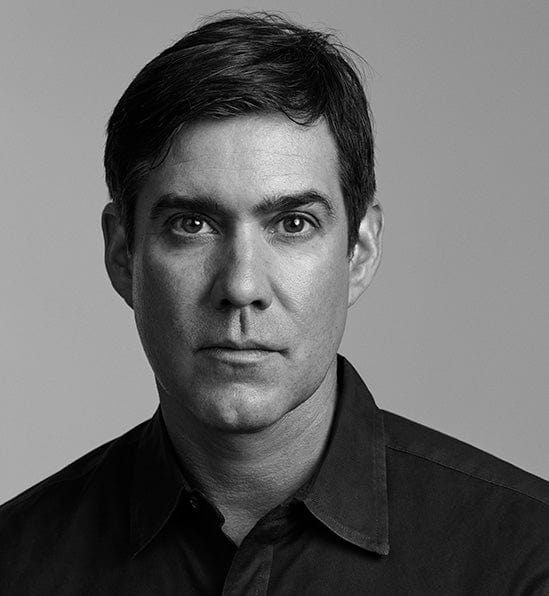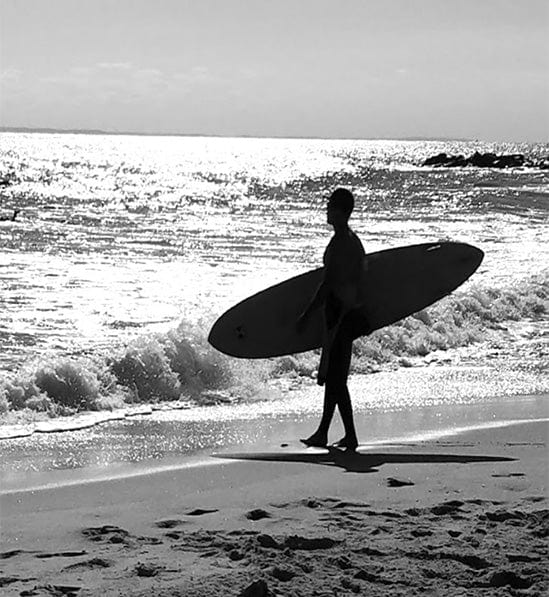 Dr. Christopher Perez, DMD
For over ten years he has provided cosmetic and restorative dentistry to the SoHo community and it is his love of surfing and bright smiles that urged him to create this industry-shaking update to the standard mouthwash.
"As a dentist, my practice is fueled by my dedication to oral hygiene and personal wellness. As a surfer, I'm passionate about the relationship we have with the environment."
Shop All